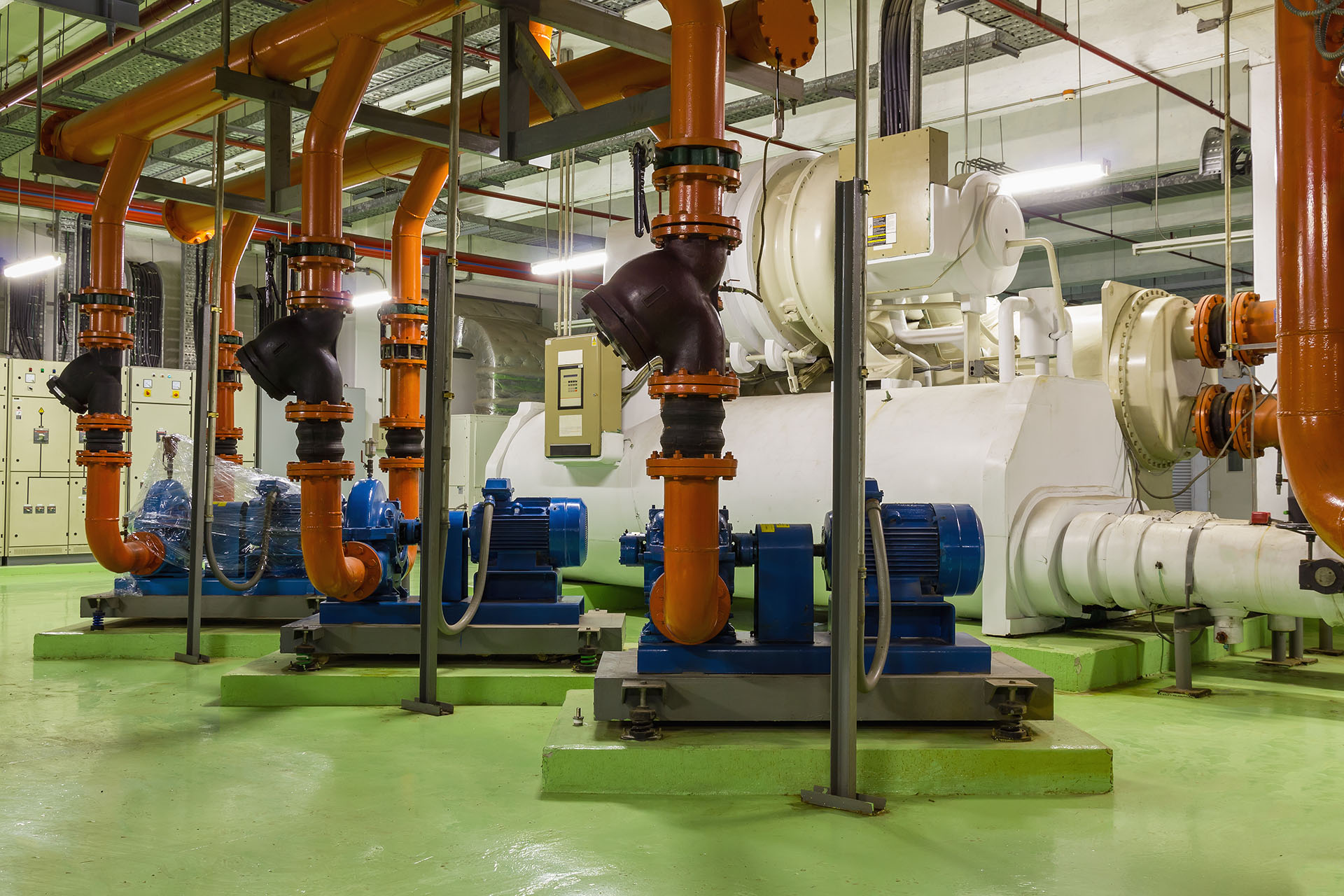 A Tradition of Excellence for the Present and the Future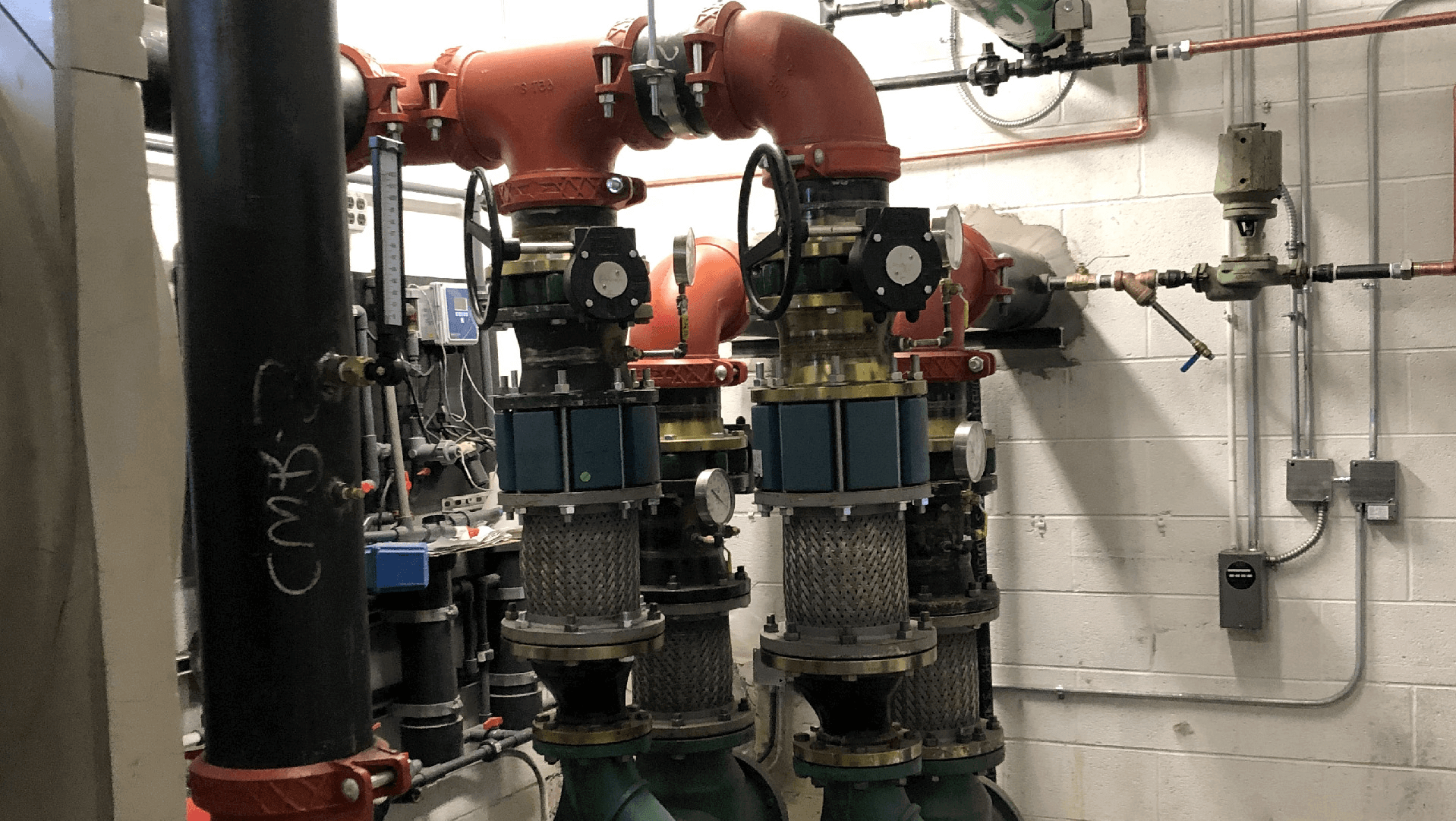 About Us
Mallory & Evans is one of the largest and most successful full-service mechanical contractors in Atlanta, Georgia. For more than 60 years, we have been the recognized leader in providing a level of performance excellence and responsiveness that is unparalleled in Georgia.
Mallory & Evans has engineered, installed, and serviced thousands of commercial and industrial mechanical systems, with particular emphasis on complex, mission-critical facilities.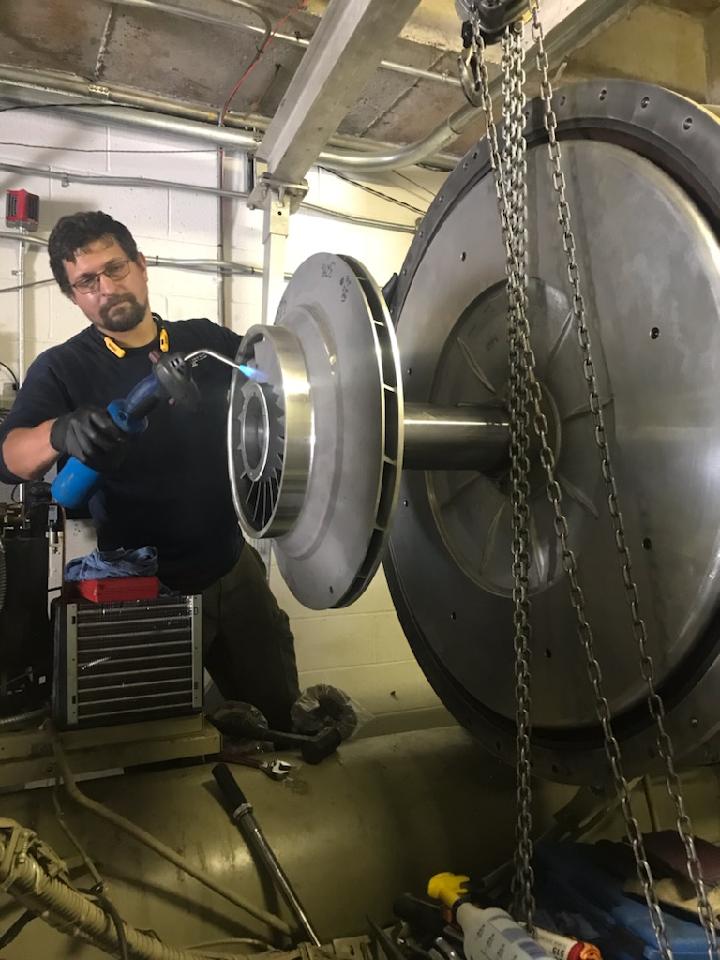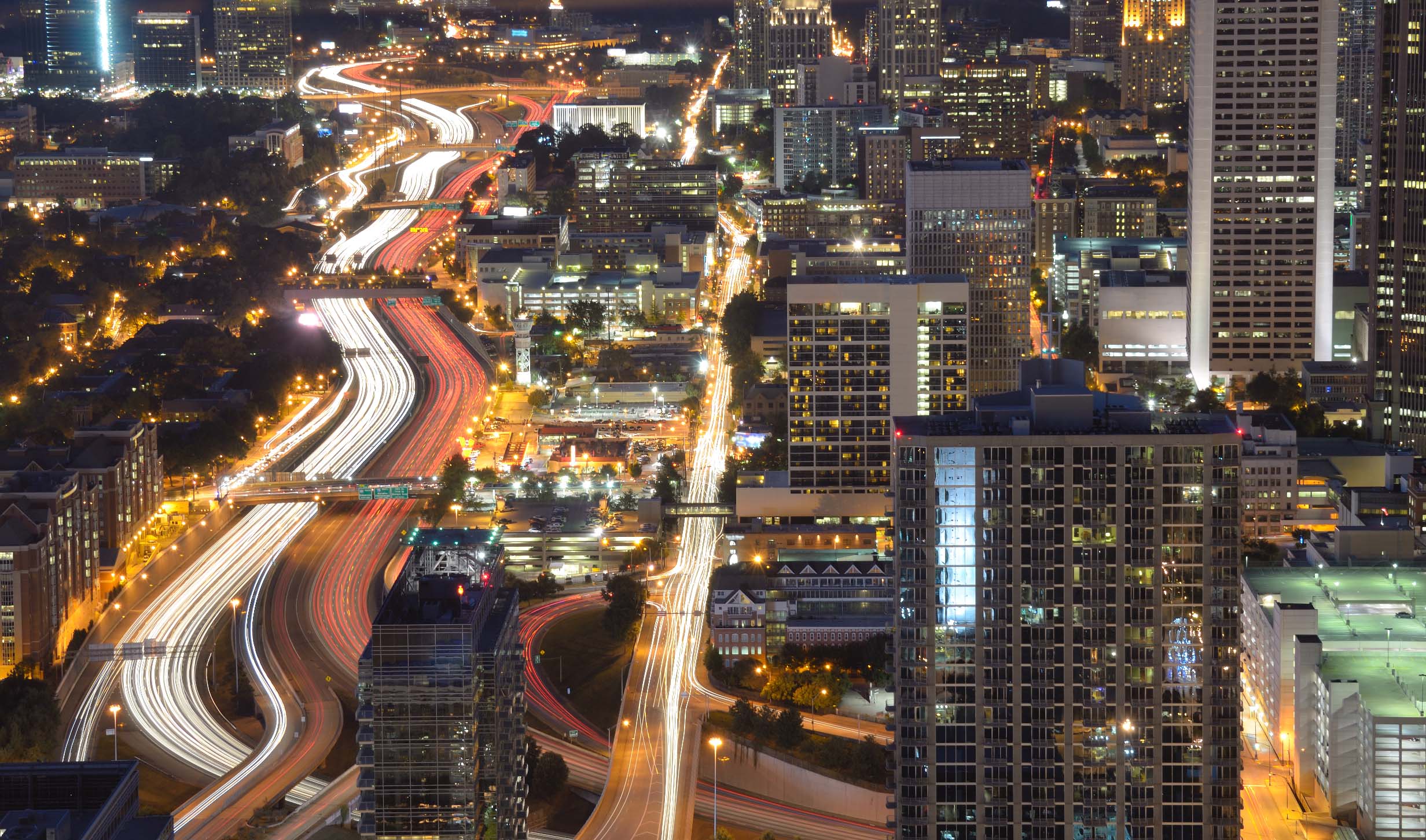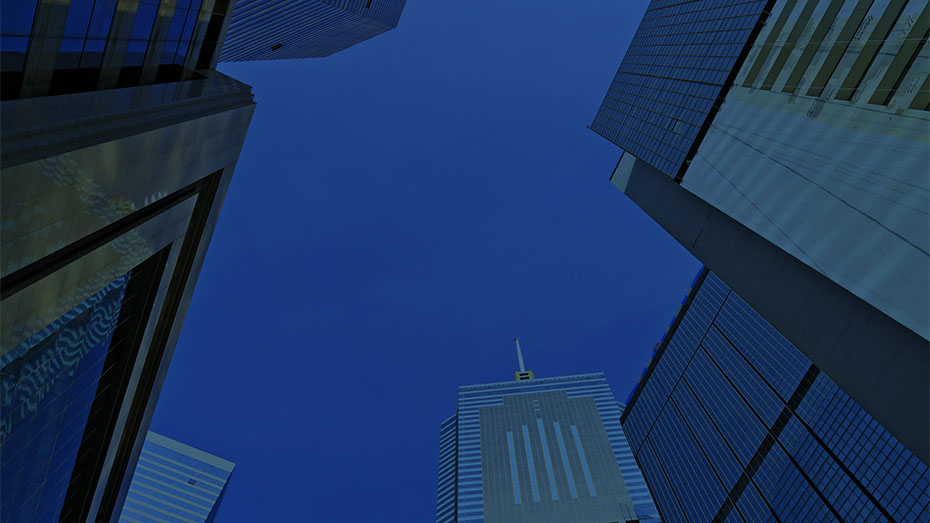 Commercial Office Buildings
Data Centers
Education
Central Energy Plants
Entertainment
Local and State agencies
Healthcare
Industrial Manufacturing
Hospitality
Worship Assemblies
Who We Serve
Our primary customers are manufacturing plants, hospitals, data centers, large office buildings, museums, colleges and universities.
Our Customers include global corporations with a presence in Georgia as well as some of the most recognizable office buildings and museums in Atlanta.
Metro Atlanta and all of Georgia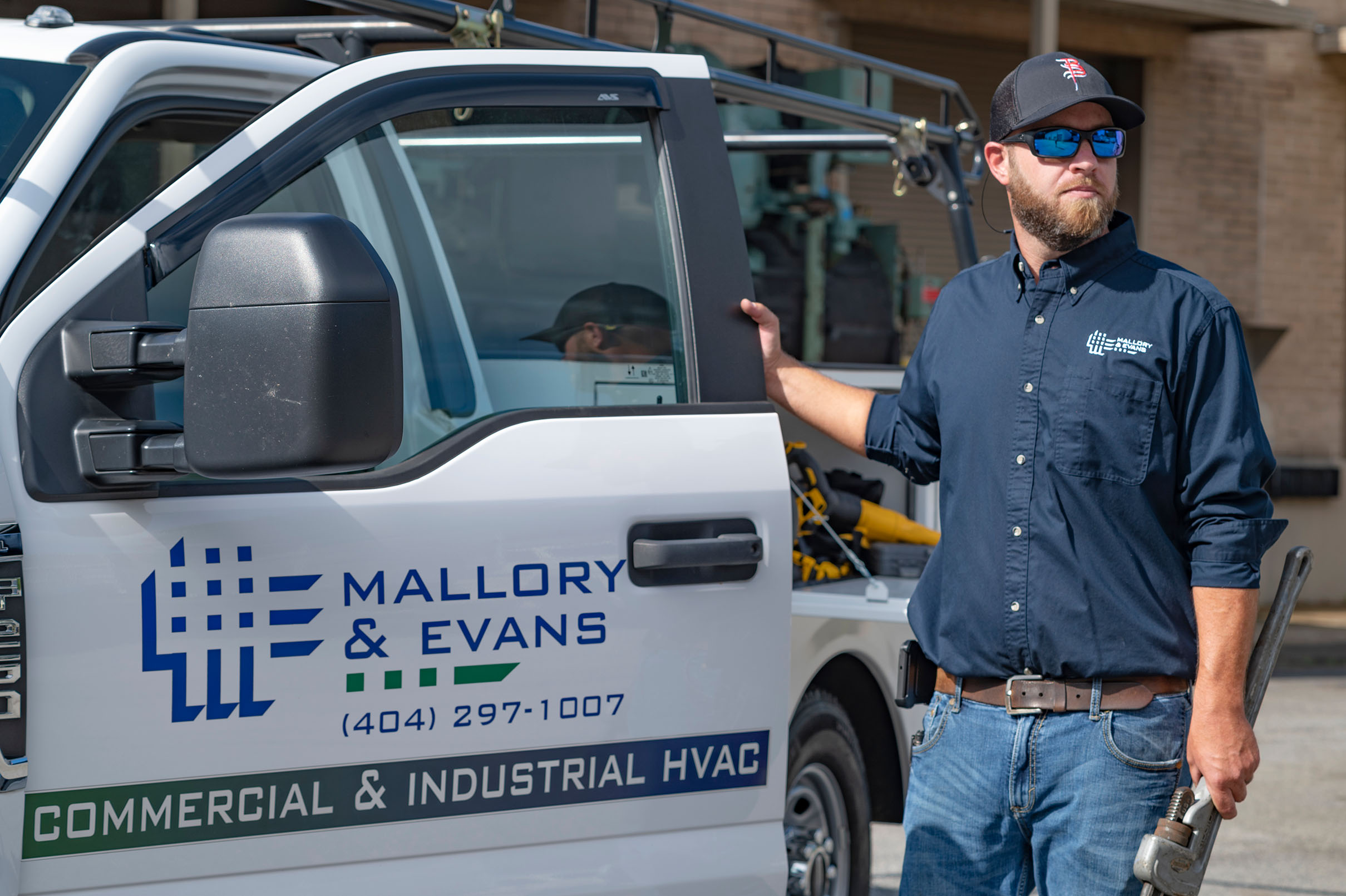 Our Staff Is Ready To Assist You
Career Opportunities
Mallory & Evans Service provides competitive salaries, employee-friendly policies and an opportunity to join an experienced workforce of employees within a growing company
Our People
Our Culture
Company Profile
Our Diversity Commitment
Investing in our People